Governance, Strategic Planning, Facilitation and Leadership

We ensure your Strategic Plan and Business Plan become effective decision-making and implementation tools for the Board and management through strategic planning process design, implementation, discussion, facilitation, SWOT analyses, environmental assessment, scenario planning, objective setting, financial evaluation and performance indicator selection. Learn More....
As your meeting planner and facilitator, your meetings, workshops and events will be more effective and efficient. We help you clarify objectives, identify key participants, develop a meeting agenda, identify reading materials, structure presentations, enhance your presentation skills, facilitate the discussions, reach agreement on decisions and formulate an action plan. Learn More
Develop and enhance your leadership style and management skills through executive coaching and our results focused workshops . We tailor our projects to meet your individual and group needs. Learn More...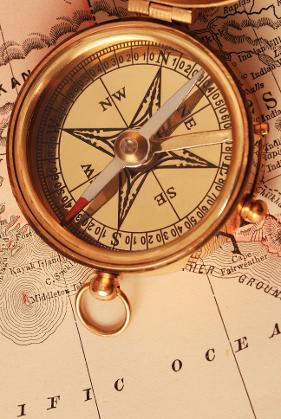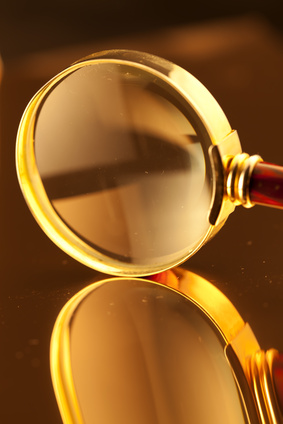 Frequently Asked Questions
Do you combine consulting services on projects?
One of our distinguishing features is that we respond to our clients' needs by using a combination of services for their projects.
For example, a governance review project will include applying best practices, facilitating a workshop and coaching the Board and Chair on implementation. Achieving a successful outcome to the project is often a result of using multiple approaches to your requirements.

What are your fees?
Our fees depend on the specific requirements of a project. Please contact us and we will provide a proposed fee for a project based on the work to be performed.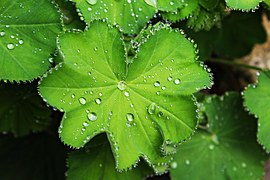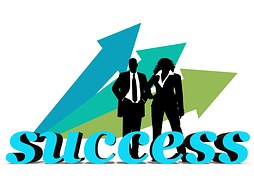 How long do consulting projects take?
Every project is different, but on average it takes about 1 to 3 months from start to finish depending on the tasks involved.


How do you tailor the project to our needs?
We begin by understanding your goals and objectives for the project and review all pertinent material on your organization. We then select facilitation and/or governance best practices to best meet your requirements.
We believe that the principles of strategic planning, governance or facilitation remain constant, but their processes and application should be adapted to meet your needs.