Governance Training Options for your Board!
At Transform Management Consulting, we believe in ongoing Board Training. Many Board directors have now taken some form of formal Board Education training. This type of education typically provides individual directors with information on governance best practices and is very useful. However, it is also important that the complete Board, including senior management, receive training as a group. This makes it much easier to examine and discuss governance issues and agree on solutions that not only follow best practices but are also a good "fit" for the organization.
We customize our training and development services to meet the situation and needs of your organization. This ensures you get the maximum benefit from group learning as well as agreement on what improvements should be made. We believe this is the most important effectiveness test of any type of training and development.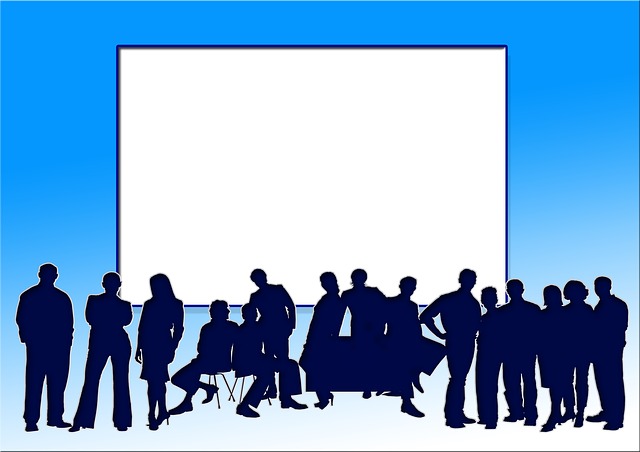 Here are some Board training and development options available from Transform Management Consulting: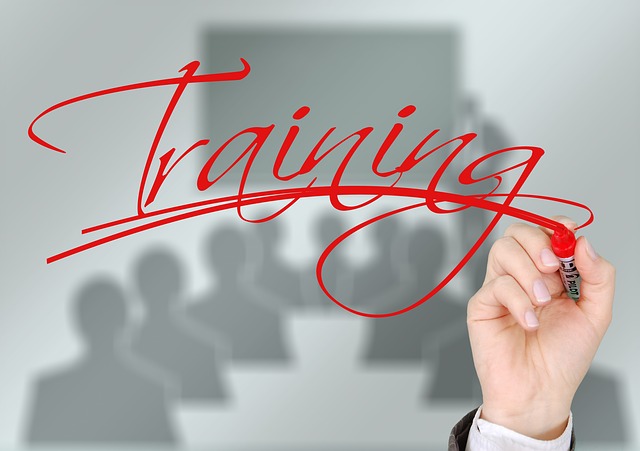 1. Customized Training
This type of training involves exploring your needs and selecting a governance or leadership issue that is of special interest to your organization. Jacques Levesque then develops or adapts a training session or workshop to meet your specific requirements. Contact Jacques to discuss your situation and requirements.
2. Board Briefs
For smaller organizations that want to learn and apply the basics on a particular governance topic we offer "Board Briefs". These are short videos that each deal with one particular governance topic. At less than 20 minutes they can be added to the agenda of a Board meeting and give the Board a solid foundation to discuss the topic. Questions are provided at the end of the video and a facilitation guide is also included to assist the leader in guiding the discussion and gaining agreement on what improvements should be implemented. Learn more...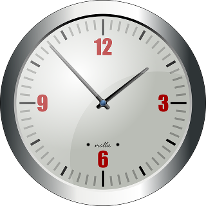 3. Workshops
At Transform Management Consulting we offer 1 day in-house workshops on topics of particular interest to many Boards.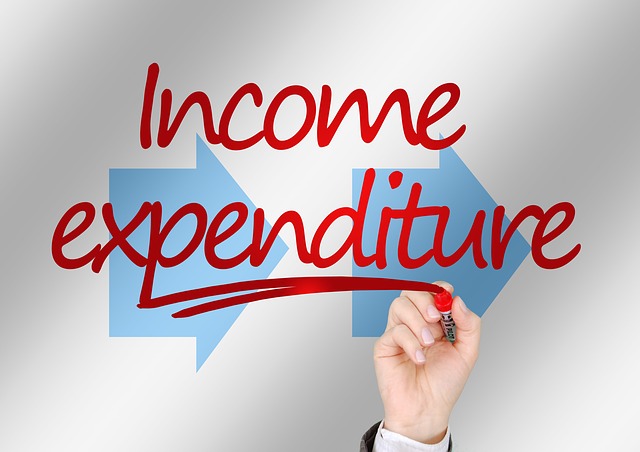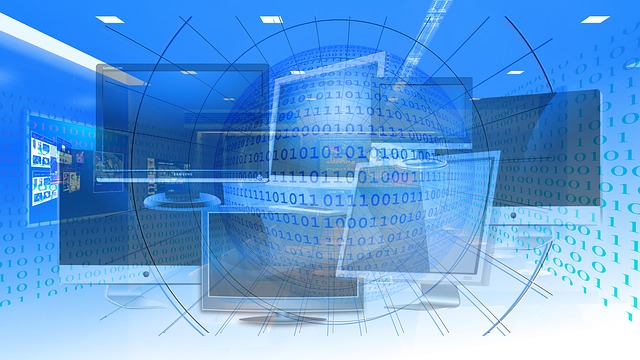 This workshop provides Directors who do not have a strong financial or accounting background with some key insights into reading and understanding financial statements. We discuss some accounting and financial statement basics as well as more sophisticated analysis methods to assist the Directors in fulfilling their financial oversight obligations. We typically customize this workshop by using your organization's financial statements to ensure the participants gain practical insights on your situation and begin to understand the types of questions they might or should be asking of management. Learn more....
Information Technology Governance and Cybersecurity
Media reporting of customer and employee information disclosure and hacking are now common place so this is an important risk management topic for most Boards. It is important that the Board provide the leadership and organizational structures, processes and relational mechanisms to ensure that an organization's information technology and systems sustain and extend its strategy and objectives while minimizing cyber-security risks in the organization. This workshop provides Directors and senior managers with insights on the nature of developing trends in Information Technology and Cybersecurity as well as governance best practice structures and policies to ensure that new projects and existing data and systems are properly assessed, monitored and safeguarded. Learn more....