Executive Coaching
It's all about performance improvement and better results.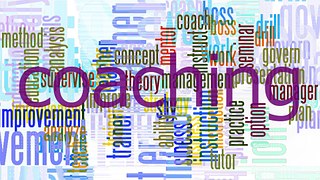 Our Unique Advantage

Jacques Levesque brings his experience and skills as a CEO, certified corporate coach, consultant and facilitator as well as his extensive business and leadership background to help think through your issues and opportunities and the best solution for you.

Jacques adapts his approach to either act strictly as a coach or a consultant, or alternatively to blend both abilities, knowledge and experience for your benefit.
We help you to improve your abilities in:
Leadership styles and methods
Problem solving
Strategy and risk analysis
Conflict management
Working with your Board of Directors
Dealing with challenging employees
Our role includes:
Working on your agenda of challenges and opportunities

Acting as a sounding board




Concentrating on the key issues or problems to address

Providing insights on alternative options to consider
Challenging you to formulate viable solutions, no matter how difficult
Holding you accountable to implementing your solutions
Our Services
Working with you we:
Clarify your goals and desired outcomes
Understand your challenges and needs
Create a specific improvement plan for you
Develop the appropriate development tools
Deliver the training, education and coaching
Follow-up with assignments and progress reports
Monitor your progress and additional needs

Your Results
You will:
Become a stronger leader
Manage people and projects more effectively
Overcome challenges and problems
Gain the respect of others
Enhance your reputation
Improve your performance
Transform the culture of your team

Frequently Asked Questions

What is your coaching experience?

Jacques is a certified Coach from Corporate Coach University and has worked with a variety of senior managers and executives in government, corporations, trade associations and not for profit organizations.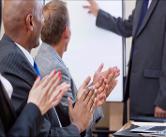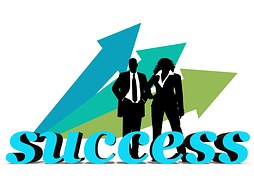 How is coaching structured and what are your fees?

We find that a 6 or 12 month coaching project produces the best results. We typically meet with you once or twice a month and then give you time to test and implement the actions you think are most appropriate. This allows sufficient time for you to obtain feedback on your plan and then either discuss adjustments or move on to the next topic.
Our fees depend on the length of the coaching assignment and the number of times you wish to meet every month.