Insights on Good Governance Topics and Our Approach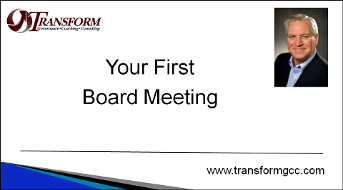 If you are new to being a Director you might wonder what to expect at your first Board meeting. This video will give you some key insights on governance best practices and how you can prepare for the meeting.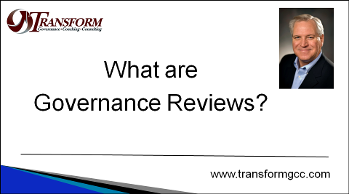 Good governance practices recommend that you periodically take stock of your overall governance situation. You can learn more about our approach to governance reviews or assessments in this video.
Board evaluations or assessments are typically performed every year as an annual check-up for the Board. This video explains what evaluation tools are used and what you can expect.