Developing Strong Leaders and Effective Managers
We believe that organizations need strong leaders, but the same people also need to be effective managers. These are different dimensions of managerial performance and both are required for success.
Because every situation is different, we custom tailor workshops, training and coaching to your specific needs to
ensure you get practical, no nonsense best practices and techniques to enhance your skills, capabilities and team building.
We provide training and development that provides individuals and teams with the skills they need to succeed at all levels in the organization, including:
Leadership styles, qualities and skills awareness


Management skills, techniques and training


Planning and performance management
Coaching employees


Meeting planning and facilitation



Presentation skills training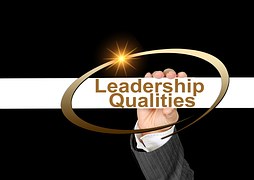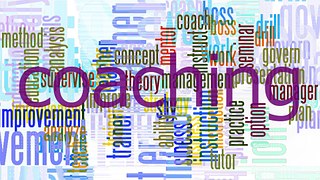 Our Approach
Jacques Levesque brings his experience and skills as a CEO, coach and facilitator as well as his extensive business and leadership background to help find the best solution for you.

This can include workshops, one on one coaching and as team coaching to meet your particular needs.
Our Services
Working with you we:
Clarify your goals and desired outcomes
Understand your challenges and needs
Create a specific improvement plan for you
Develop the appropriate development tools
Deliver the training, education and coaching
Follow-up with assignments and progress reports
Monitor your progress and additional needs

Your Results
You will:
Become a stronger leader
Manage people and projects more effectively
Overcome challenges and problems
Gain the respect of others
Enhance your reputation
Improve your performance
Transform the culture of your team

Frequently Asked Questions

How are your workshops structured?
During our one day workshops we introduce our Leader-Manager Characteristics model and work through practical techniques for their day-to-day utilization. We also use case studies and role playing where appropriate to give the participants some insights on developing their enhanced leadership style in a risk free environment.
In management team workshops for a single organization, we modify the content of the session to deal with the particular challenges an organization might be facing.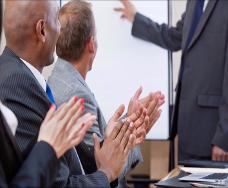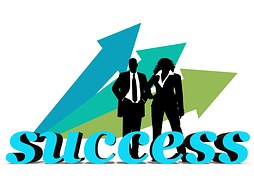 What is your coaching experience?

Jacques is a certified Corporate Coach from Corporate Coach University and has worked with a variety of senior managers and executives in government, Crown corporations, trade associations and not for profit organizations.
What are your fees?
Our fees depend on the specific requirements of a project. Please contact us and we will provide a proposed fee for a project based on the work to be performed.