Achieving your Meeting and Workshop Outcomes through facilitation
Facilitation is the planning and use of techniques to ensure the successful outcome of meetings, workshops and events. Using a facilitator allows the typical meeting leader, the Chair, CEO or manager, to participate fully in the discussions and increases the likelihood of success in these types of sessions:
- Board and management meetings, workshops and retreats -

Stakeholder, public or town hall meetings



- Situations where roadblocks and challenges must be overcome - Team building sessions
Meetings are Different Now!
The idea of getting everyone together in a room at the same time is becoming more difficult. The new norm involves virtual and hybrid meetings or workshops where many participants will be remote using Zoom, MS Teams or other secure and encrypted video services. This requires a new approach for effective meeting facilitation.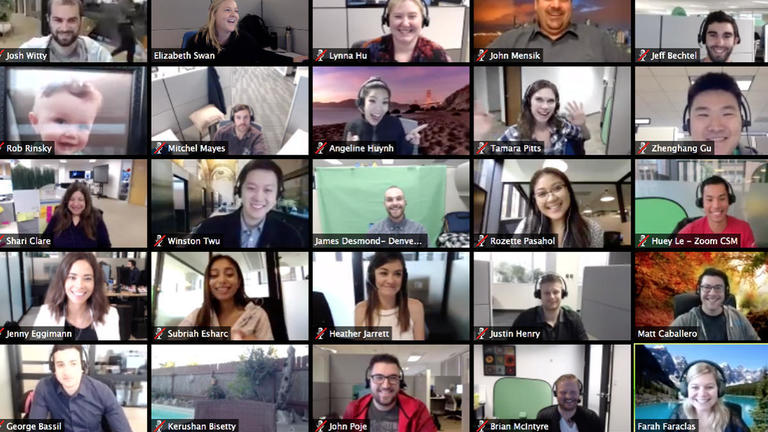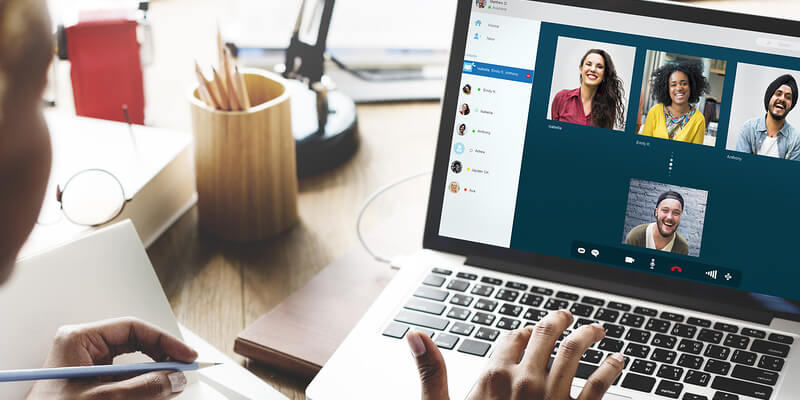 We have developed an array of skills and techniques to ensure your meetings are successful by:
Using participant pre-work to capture ideas and issues

Collaborating online using visual applications to expand on key points and make decisions
Engaging participants through ongoing interaction
Documenting your decisions electronically as part of the meeting

Our Approach to Facilitation
Jacques Levesque is an active and dynamic facilitator who combines his full range of abilities to your situation.
He brings his skills as a coach and facilitator, his experience as a CEO and Director and his knowledge as a consultant to find the best combination for you.
He excels at thinking and acting "on his feet" to deal with unexpected developments or challenging circumstances to ensure you get the results you desire. His clients have commented that he has an uncanny ability to summarize the discussion and resulting action plan so the group can agree on the next steps.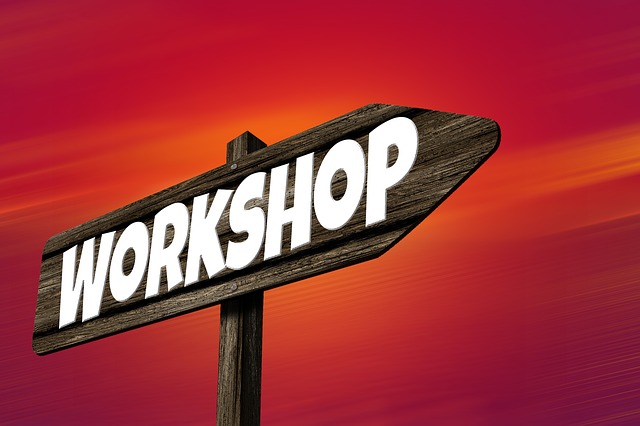 Our Services
Working with you we:
Clarify your goals and desired outcomes

Understand expected challenges

Develop the session's agenda

Set pre-reading and presentation materials

Develop appropriate facilitation techniques

Promote new thinking

Keep the group on track

Summarize key findings, decisions and action plans

Your Results
Your meetings, workshops and events will:
Be focused and disciplined

Involve all participants

Get to the core of the topics

Generate new ideas and solutions

Overcome challenging issues

Produce tangible and practical outputs

Ensure a positive experience for the participants

Enhance team building and alignment
OUR CLIENTS SAY IT BEST
"..the faciliation was done in such a way that everyone left feeling that he/she had been heard and I think that both the board and management have now formed a new and better relationship"
Barbara Farber, Director, Ottawa International Airport Authority


Frequently Asked Questions
Our meetings tend to go off track and we do not achieve our goals - can you help?

We find that many organizations struggle with this type of problem and we can help you become more effective. We can facilitate your meeting as well as provide insights and training on how plan, organize and run more effective meetings.
What types of events do you facilitate?
We have facilitated a variety of events, including:
- Strategic planning sessions
- Business and marketing planning sessions
- Stakeholder focus groups and briefings
- Town hall events for municipalities
- Conferences and workshops

- Risk management planning workshops
How do you deal with individuals who have strong personalities and monopolize discussions?

We begin by structuring the facilitation approach so that all participants will have opportunities to contribute in a structured manner. We also set ground rules at the start of the session that will allow us to gently, but firmly, manage highly vocal participants.
How large a group can you facilitate?


We have successfully facilitated sessions with very small groups as well as municipal "town hall" events with over 200 people. We use a full range of facilitation techniques, but adapt our approach to the your needs and the particulars of the situation.
Can you facilitate bilingual session?

Jacques Levesque is completely bilingual (French and English) and is completely at ease facilitating meetings, workshops and events in both languages. He is also very experienced in facilitating sessions that have simultaneous interpretation.
How long does it take to prepare for a session?

We have developed a facilitation plan and delivered it during the same day in emergency circumstances, but we prefer to meet with you and prepare the session a minimum of 2 weeks before the event.
We find it works best if we have about a month of time to prepare for a workshop. This allows to do all the necessary work as well as coordinate logistics with you.