Information Technology Governance and Cybersecurity Workshop
Does your Board understand information technology and effectively oversee its risks?

The legal requirements for Directors to oversee information systems are well known and the Caremark International derivative litigation case highlighted the potentially huge financial penalties of not doing so correctly.
Recent surveys indicate that Boards have been working hard to fulfill these responsibilities, but the speed and diversity of technological evolution has created an ever steeper learning curve. In addition, the advent of cyber related crime has changed the nature of the magnitude of risks faced by all types and sizes of organizations. In fact, it seems that a new "hacking" incident is reported daily in the newspapers and the reputation damage and associated correction costs can be huge.
This has prompted new governance standards and techniques that Boards need to understand and apply to their organizations. As well, Directors who are not information technology experts need to learn and stay current on developing trends to understand the issues and ask intelligent questions of management.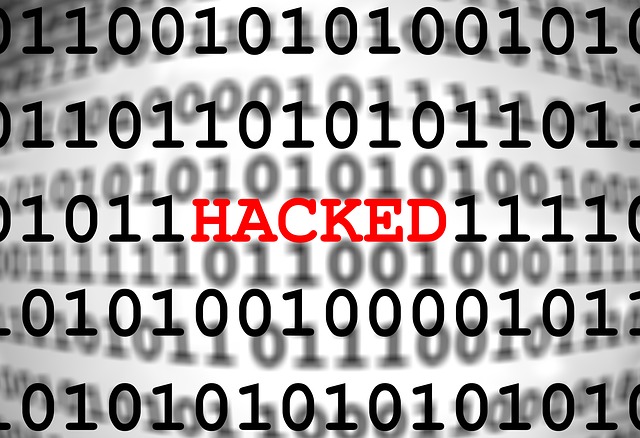 Information Technology Governance and Cybersecurity Workshop:
Improving your Board's Knowledge and Oversight Capabilities
This one day workshop provides Board members with the basics insights they need to understand evolving trends and risks in Information Systems and Information Technology (IS/IT) as well as governance frameworks and techniques to fulfill their oversight responsibilities.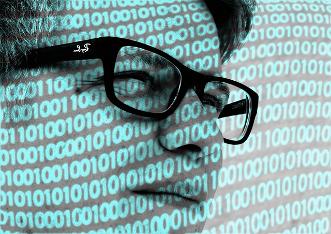 A one-day Information Technology Governance Workshop for yourBoard of Directors.

Topics covered include:

Recent IS/IT failures and consequences
The evolution and current state of IS/IT
Cloud Computing architectures
Service options in the Cloud (IaaS, PaaS, SaaS and BPaaS)
Understanding cybersecurity risks and their sources
Legal liabilities of Directors and Officers
Privacy legislation considerations

Governance requirements and practices
Emerging governance structures (Risk Committees)
Oversight frameworks and their applications (COBIT and others)
Systems failure response plans, scenario planning and testing
How to evaluate and oversee large IS/IT projects
Measuring performance and ROI
Information management should provide the Board
Questions you should ask
We facilitate our workshops by:
using a combination of presenting and exploring concepts and practices

encouraging interactive discussions



analyzing mini-case studies
practicing techniques using governance framework tools
exploring your state of readiness